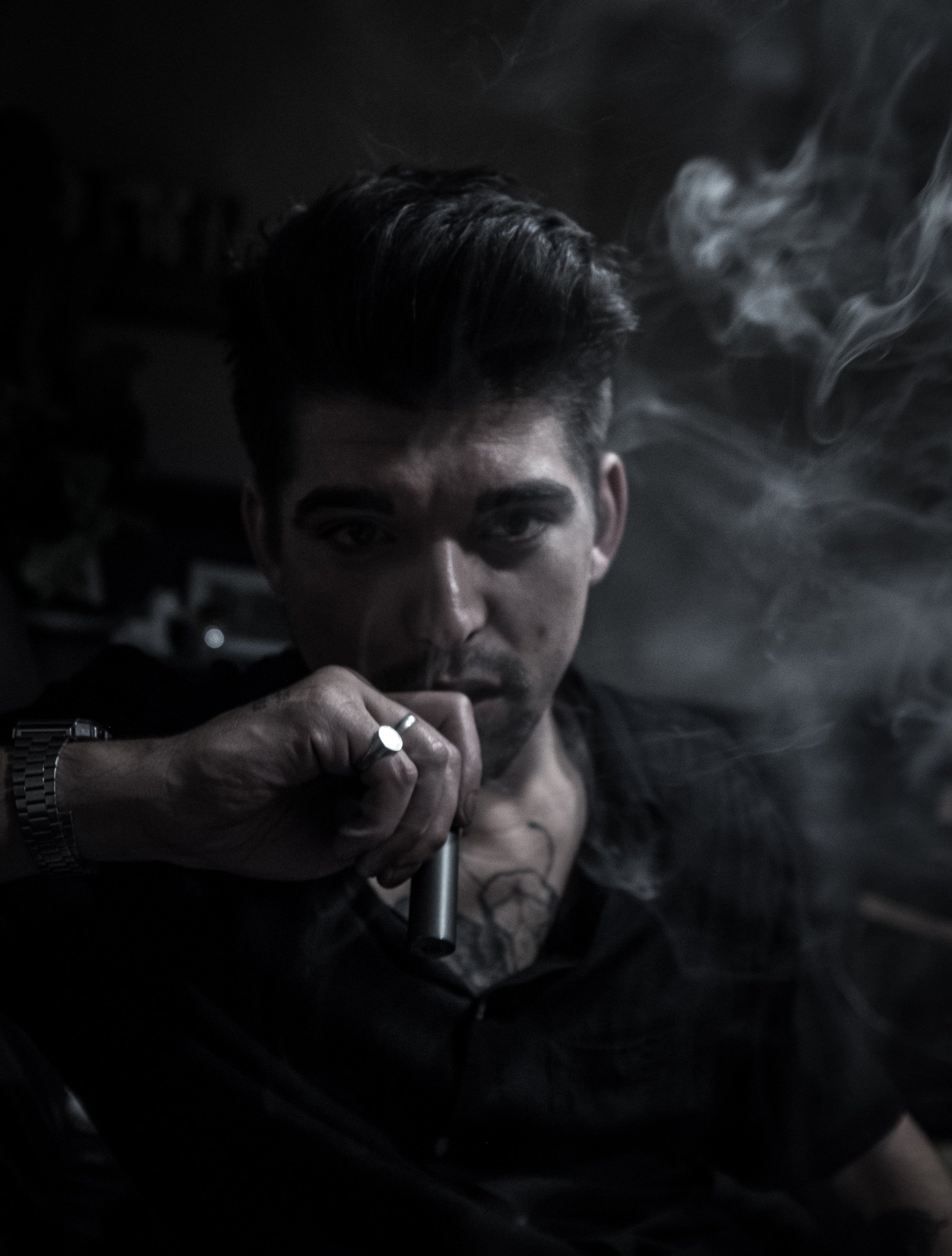 Which E- Cigarette is Best to Start With?
It can be hard to decide what e-cigarette to use when you are just starting out. Some people have heard about them, but they do not understand the differences between the several models very well. There are several kinds of models in the market today, so it is important to know the right one for you.
E-cigarettes are, basically, electronic devices that you can use to smoke. You can use them to stop using nicotine, in which case you will vape other substances. Some people, however, just use it as another way to smoke. Why? Because it is cleaner and there are models with special flavors.
Vaping is pretty popular today, so why not give it a chance? In order to start out, you need a great starter kit, though. They got everything that you need to begin using.
How To Choose the Best E-Cigarette Starter Kit?
When you are starting out, your major concern will be to buy something that is balanced in both quality and price. First, it should not be too expensive. It is a waste of money to buy one of the most expensive models when you are still learning the ropes.
You also have to take into account that you need something that is easy to use. Complex models are not for beginners, so they may confuse you more than actually help you. A cheap and simple model won't do any good if it is simply not good, however, so keep an eye out for quality.
Good models have a great vapor production and come in complete, polished kits. There are many mediocre packages out there that do not have everything that you need in order to have a great experience right from the start.
Other small points should also be considered, too. For instance, ask yourself whether you need removable batteries or in-built ones, how important size is to you, etc. In the end, what matters the most is whether the product is a perfect fit for you.
Here are several options of the best e-cigarette starter kits in the market today.
Morpheus Vape Mod Kit
Created by Mig Vapor, the Morpheus Vape Mod Kit is one of the most complete and accessible options that you can get. It is very portable, easy to use and it can hold up to 3 milliliters of e-juice. The model has a big 3000 mAh battery, too.
This is a very resistant product. Morpheus has a tank made of stainless steel and multicolored rubber seals. It produces a good amount of vapor and its design is perfect for users who are not used to the vaper world yet.
This product costs $69.95 and it can be found in black and silver colors.
Innokin Endura T20
Another great option for new vapers is the Innokin Endura T20. Many devices seem too complicated for new users, but this one really makes the whole experience be easier and it feels great. You only need to use a single button to operate it, so it could not be simpler than that.
With a capacity for 2 milliliters of e-fluid and a 1,500 mAh battery, you can probably spend a whole day vaping using this e-cigarette and you'll still have a charge.
Innokin Endura T20 has a great cost and you can pick it up for only $24.95 on the company's store. This makes it one of the best options when it comes to value.
Mig 21 Clear Fusion
This model offers a pretty solid kit. It has an excellent production of vapor and a good flavor, which makes it a sophisticated option for newbies. Its tank capacity is of 1.3 milliliters of e-fluid and it comes with two batteries of 380 mAh each.
Mig 21 Clear Fusion offers a package with a bottle of 30 milliliters of e-juice and it comes with a USB charger and a wall adapter. It is an option for people who want to start out with style.
Something pretty interesting about it is that you can buy it in four colors: black, white, stainless steel and pink. You can grab this model at the store for $69.95.
Kilo 1K
Created by Kilo E-Liquids, this model offers an option for people looking for several flavors, low odor and discreet size. The model is black and it always feels great on your hand. Its liquid capacity is 1.5 milliliters and it can carry four pods per pack.
This option is really all about flavors. There are several options from fruity to strong ones. All of them carry a small dosage of nicotine, though, so you should be aware of that before using this model.
Kilo 1K is not a complete kit, though, but it is highly customizable. You have to buy some of the pods separately. Four of them on a single flavor are $16.95 and the battery device costs $19.95.
Smok Stick V9 Max
Do you want something powerful and yet simple? The Smok Stick V9 Max may be the answer. It has the largest battery of all the options presented here: 4,000 mAh. This could last maybe even two days straight. Its tank is also huge with a capacity of 8.5 milliliters.
The best part is that this looks like a very advanced and powerful model and yet it only takes a single button to work. It is a really robust device that can be used even by beginners without issues.
This option costs $59.99 and it comes with two coils, the tank, a charging cable and a small number of spare O-rings in case you need it.
The Best E-cigarette Depends On You
Some models are better than the ones, however, it's really up to you. Looking closely at all the options and defining exactly what you need if the best way to determine the right purchase.
If you want the cheap option with great quality, the Innokin Endura T20 is a great choice. However, if you are more interested in getting something stylish and comfortable that has the most complete package overall, the Mig 21 Clear Fusion sounds great. If you really want the behemoth of vapers, though, the Smok Stick V9 Max is the one for you.
https://bestvapesmoke.com/wp-content/uploads/2019/08/unsplash-image_d84f1727863a42f54897e2a50fcf93f1_2000.jpg
2638
2000
http://bestvapesmoke.com/wp-content/uploads/2023/05/bestvapesmoke_-300x109.jpg
2019-08-14 21:01:55
2019-08-14 21:01:55
Which E- Cigarette is Best to Start With?